designer
40 years of graphic design experience brings a maturity and confidence to my work. These skills combined with photography, illustration and watercolour painting add value to every job and are particularly relevant in this age of mass communication across all media.
Call me for a quote on 021 373 887

See below for examples of past work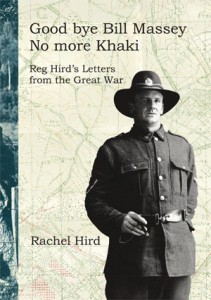 My sister Rachel Hird wrote this book about our Granddad Reg Hird's adventures in WW1. She transcribed Reg's letters to Grandma – Nellie Dean. She also transcribed Nellie's diaries from 1917, 1918 and 1919. It's a ripping tale with lovely pictures and postcards from the continent. I worked with her to layout the story and the graphics. Printed by Pivotal Thames 
Read more about it here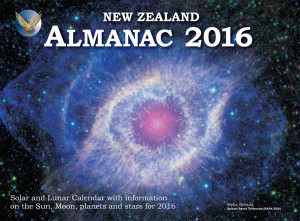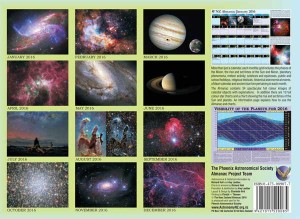 Richard Hall, Kay Leather and I have designed and produced 20 Almanacs as a fundraiser for the astronomy club The Phoenix Astronomical Society. This comprehensive Almanac includes sunrise/set times, moon rise/set times, astronomical phenomena and local astronomical information for New Zealand. TPAS sold the Almanac on-line as a fundraiser to maintain Stonehenge Aotearoa and our two observatories in the Wairarapa.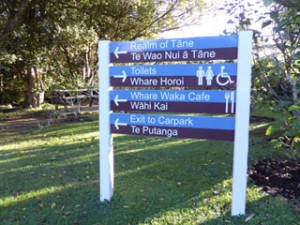 In 2013 and 2014 I worked with Dean Cato at Design Strategies to rebrand and refresh the Waitangi visitor centre at the historical site of Waitangi changing the signage to bilingual in TeReo and English. We created over 150 way finding signs and display material for the John Scott building and Whare Waka Cafe.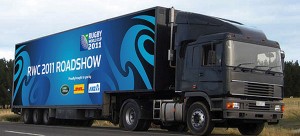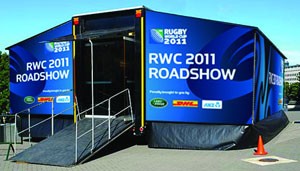 In 2011 New Zealand had an exciting challenge; to host the Rugby World Cup. I worked with Megan at Bravo to design and output the interior and exterior panels of the truck that toured the Webb Ellice Cup to 27 towns around New Zealand in the month of July. Jason at Tag Signs and Graphics cheerfully printed and applied the quality materials with real care and precision. It was so successful we won the World Cup.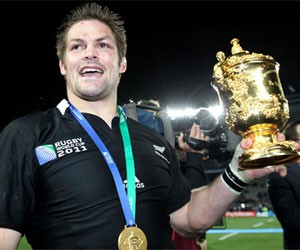 Logo Design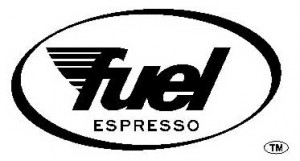 I worked with Sanjay to create this logo for Fuel Coffee in 1994. He set up a very successful coffee business.

Marty and I created this logo in 1999 and it is really successful for him. Makes you want to take the plunge.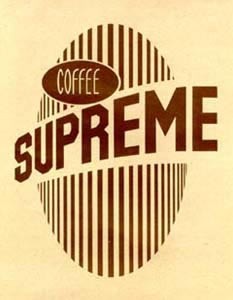 I collaborated with Dean Cato in 1995 to design the original Coffee Supreme logo.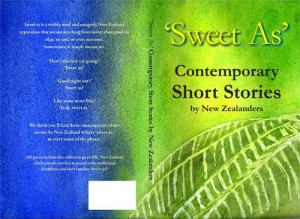 Sweet As – Contemporary Short Stories by New Zealanders
I designed the book jacket designed in 2014. I painted a watercolour backdrop cover. It was auctioned off as a fundraiser at the book launch in November 2014 and raised $500 for IHC Wellington. For sale on Amazon kindle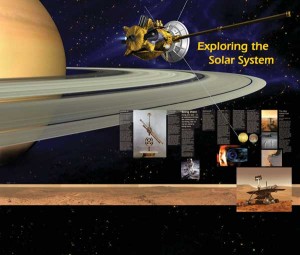 In 2010 I worked with Story Inc to design and out put 54 panels for Carter Observatory visitor experience. 5 months intensive work to tell the stories of the Universe and the Solar System, Maori cosmology, NZ astronomers, telescopes and other astronomy stories. It was a perfect job for me, enabling me to use my knowledge of astronomy and science. There was a mix of front lit and back light graphics all of which look stunning. Go and see for yourself at The Space Place.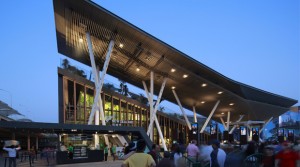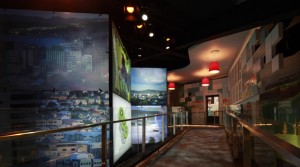 Dean Cato and I worked on the New Zealand Pavilion for World EXPO 2010 in Shanghai, China. Dean designed the visitor experience for NZTE at the World Expo 2010. The theme of the Expo was 'Better Cities, Better Life'. I designed and output the production of many large graphic panels which clad the interior and exterior of the building. The NZ pavilion hosted 4.5 million visitors over six months, and won a silver award for theme development – a top eight placing out of the 250 pavilions at Expo.
Here are some samples of business card designs. Quality print, full colour both sides, matt or gloss laminated. The deal is to design the logo and layout and print 500 cards for $500 +GST.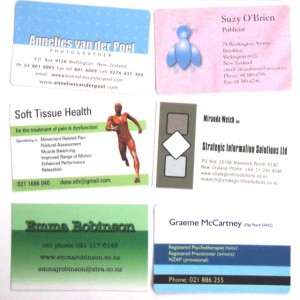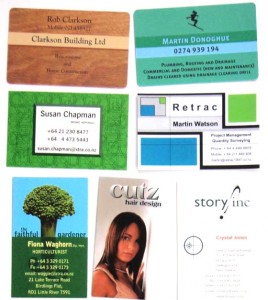 I offer a skilled PhotoShop retouching and manipulation service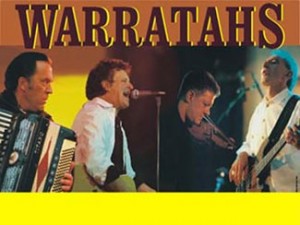 This A3 poster below was created from four separate photographs taken by Robert Catto at the Soundshell in the Botanical Gardens WCC Summer City gig, 2000.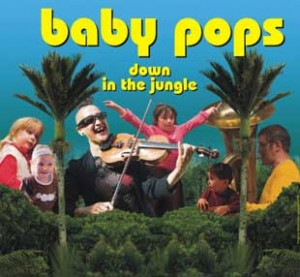 I worked with Christine Pearce to design this composite image for the Vector Wellington Orchestra's annual Baby Pops extravaganza in 2008.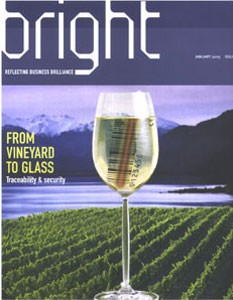 Photographer Annelies van der Poel and I worked each month to retouch and photoshop images for the cover of Bright magazine. It was distributed to businesses all over NZ and all over the world.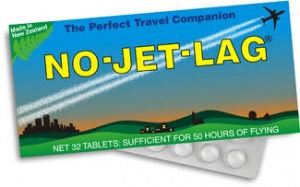 In 2007 I started working with Andrew at Miers Laboratories to redesign the No-Jet-Lag packet for the USA market. We are still working on packaging and new homeopathic products and designs.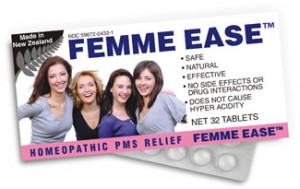 Large Installations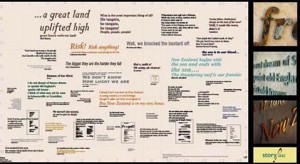 In 2000 I I worked with designer Dean Cato to create the typography for the 9 m tall x 15 m wide sculptural installation Wall of Words in the foyer of the Royal SunAlliance Building, Shortland Street, Auckland.

In 2009 Dean Cato and I put together the story of Poutini for a 10 m wall. The paintings were created by Sam Scarra and the background motif by Dean Cato.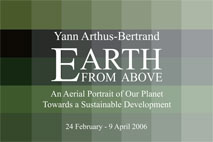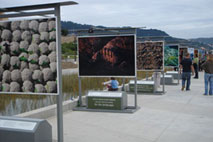 In 2006 I created all the captions and typography for the Earth From Above exhibition, part of the International Festival of the Arts in Wellington and Wanaka and Tauranga in 2007.
CD Cover
Over the past 30 years I have worked with many talented NZ musicians to create CD covers and associated promotional material. I have designed for independent record companies, EMI, Pagan and Jayrem Music.