teaching
This year I'm teaching various courses around Wellington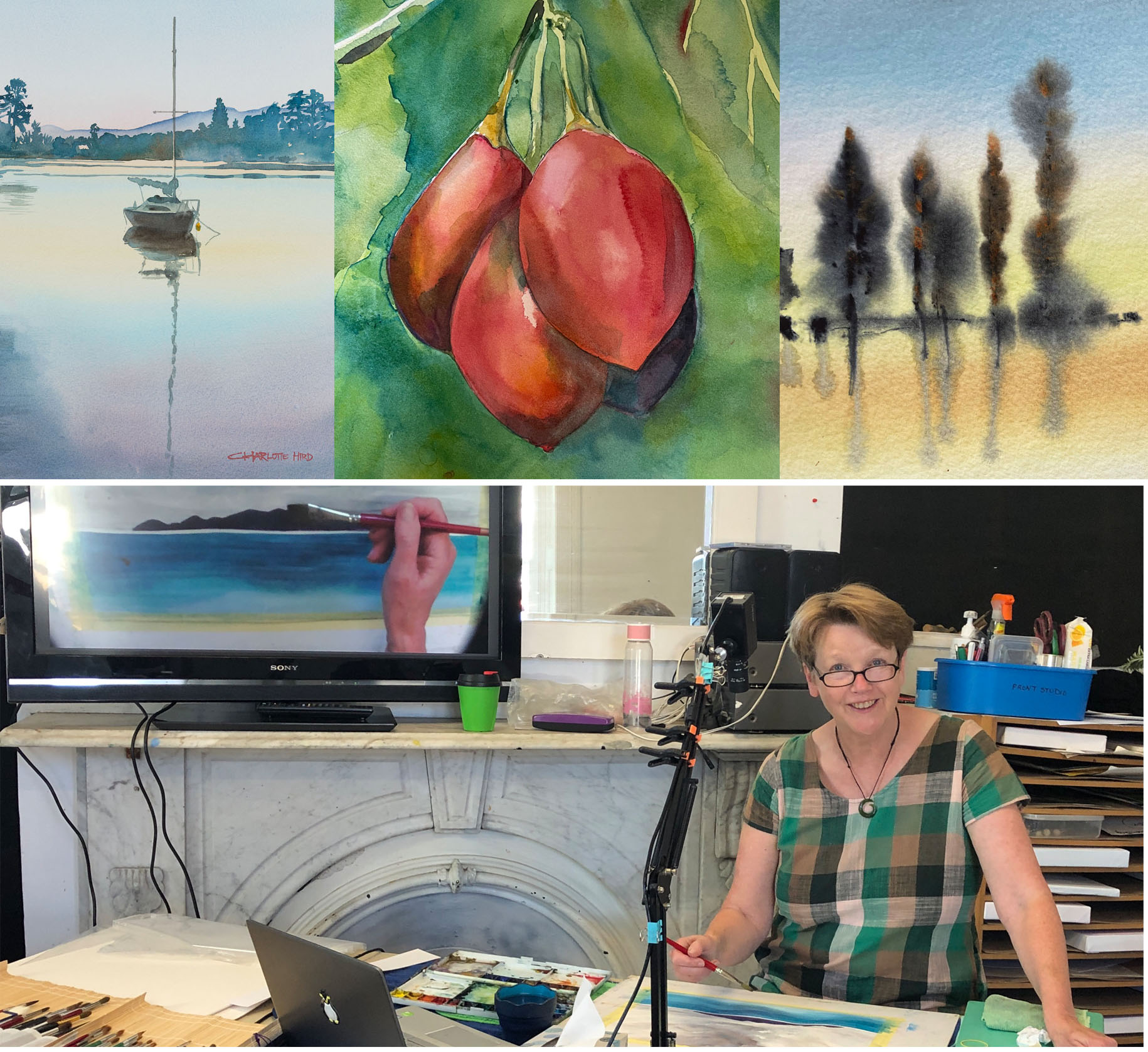 Mana Art Club ​
Watercolour – Landforms  Saturday 17 September  9am – 4pm
Wellington High School Community Education Centre:
Drawing and Painting a Portrait  3/10/17/24 August

Sign up now for October CEC Watercolour Basics because March and August SOLD OUT !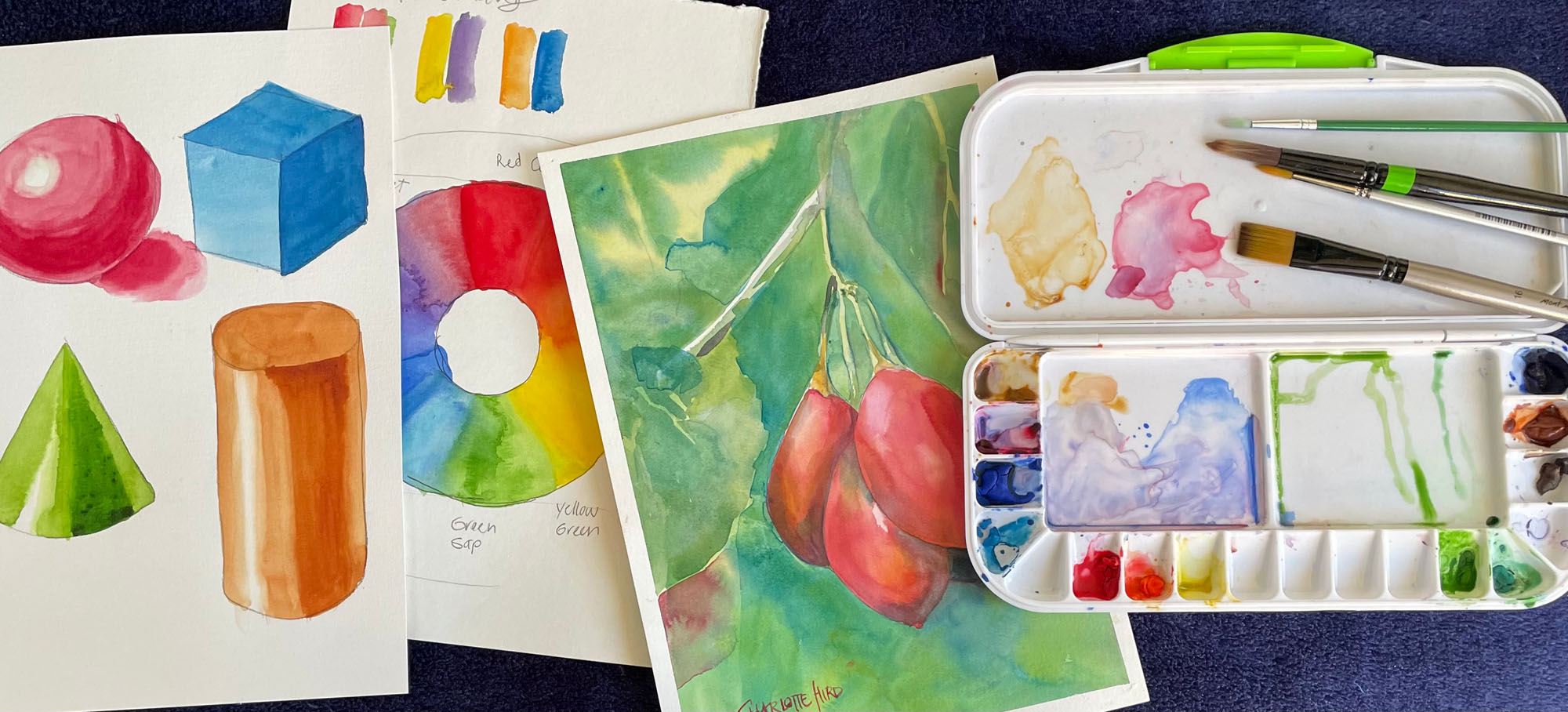 Chooks in the City coming again on Saturday 20 August and 5 November 9.30am – 12.30 pm

Thursday ART at Wellington Art Club
4/11/18/25 August
A block course of watercolour painting and drawing techniques on Thursday 2-4 pm  or 7-9 pm at Wellington Art Club. Only $60 for 8 hours of watercolour painting fun. SOLD OUT in June so get in quick.
Watercolour New Zealand:
Edges & Washes: 2 Day workshop
Saturday 13 and Sunday 14 August 10am – 5pm each day
Kaikoura Art Society
You can follow me on Instagram or FaceBook to see my latest painting adventures.